La Maison de Bosc is perfectly situated at the northern tip of the Ariege department between Pamiers and Carcassonne.  Your perfect holiday gîte in France is surrounded by places to visit; one week here may not be long enough!
The Foix Castle
Drive time 30 minutes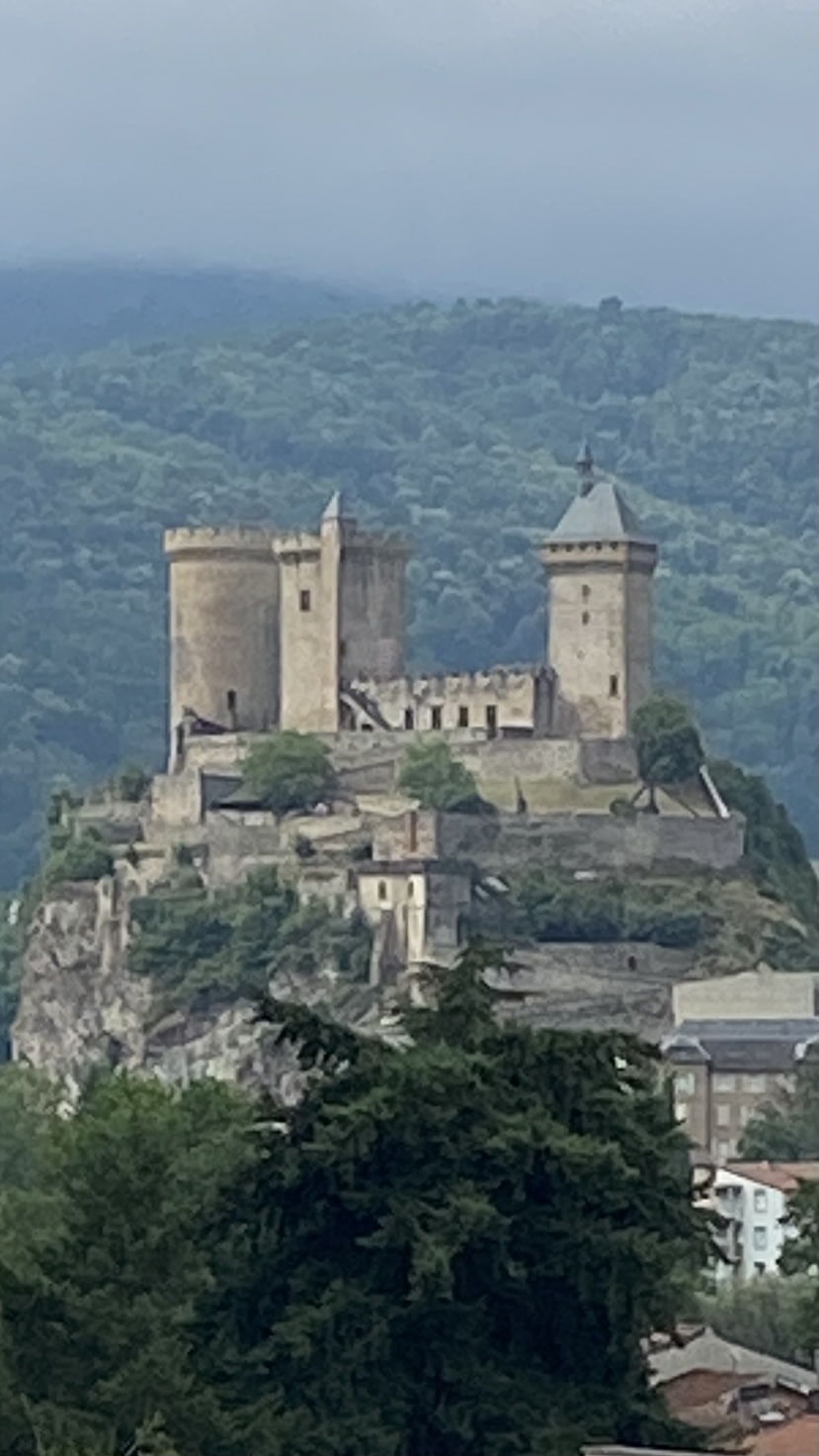 From From atop of its impressive rock, the castle dominates the town Foix, a capital of the department of Ariège. An important tourist site, which is listed as a monument historique by the French Ministry of Culture.
Carcassonne
Drive time 50 minutes