La Maison de Bosc is perfectly situated at the northern tip of the Ariege department between Pamiers and Carcassonne.  Your perfect holiday gîte in France is surrounded by places to visit; one week here may not be long enough!
The Foix Castle
Drive time 30 minutes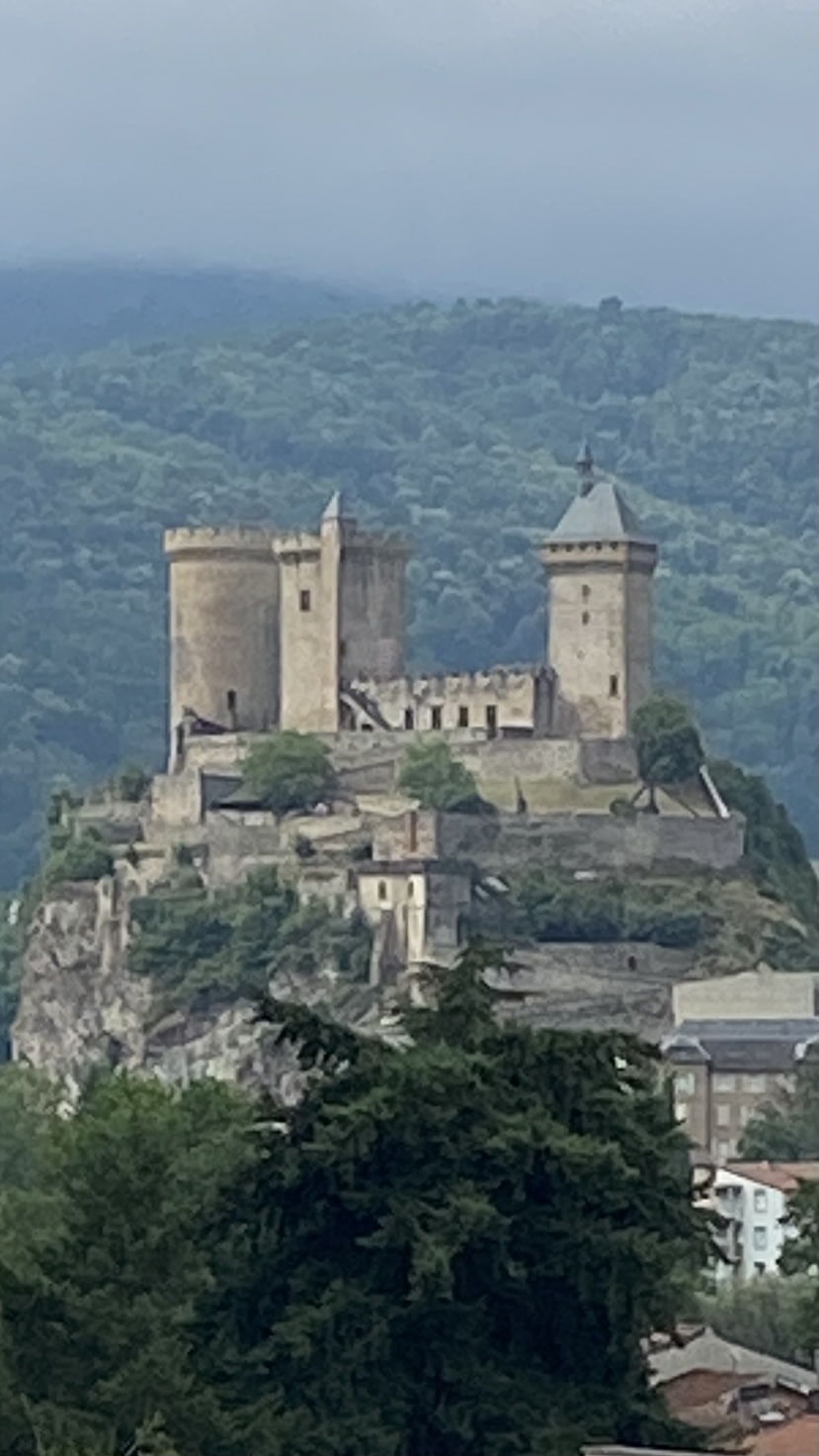 Foix is a capital of the Ariège department. One of its most interesting sights is the imposing medieval castle situated on a picturesque rocky hill. Its origins date back to the 7th century, when the strategic value of the site was recognised and the first wooden fortifications were built here. At the turn of the 20th century, the castle was thoroughly restored and opened to the public. In 1930, an archaeological museum was established within its walls, housing a large collection of various artefacts found during restoration work.
Carcassonne
Drive time 50 minutes