La Maison de Bosc is perfectly situated at the northern tip of the Ariege department between Pamiers and Carcassonne.  Your perfect holiday gîte in France is surrounded by places to visit; one week here may not be long enough!
The Foix Castle
Drive time 30 minutes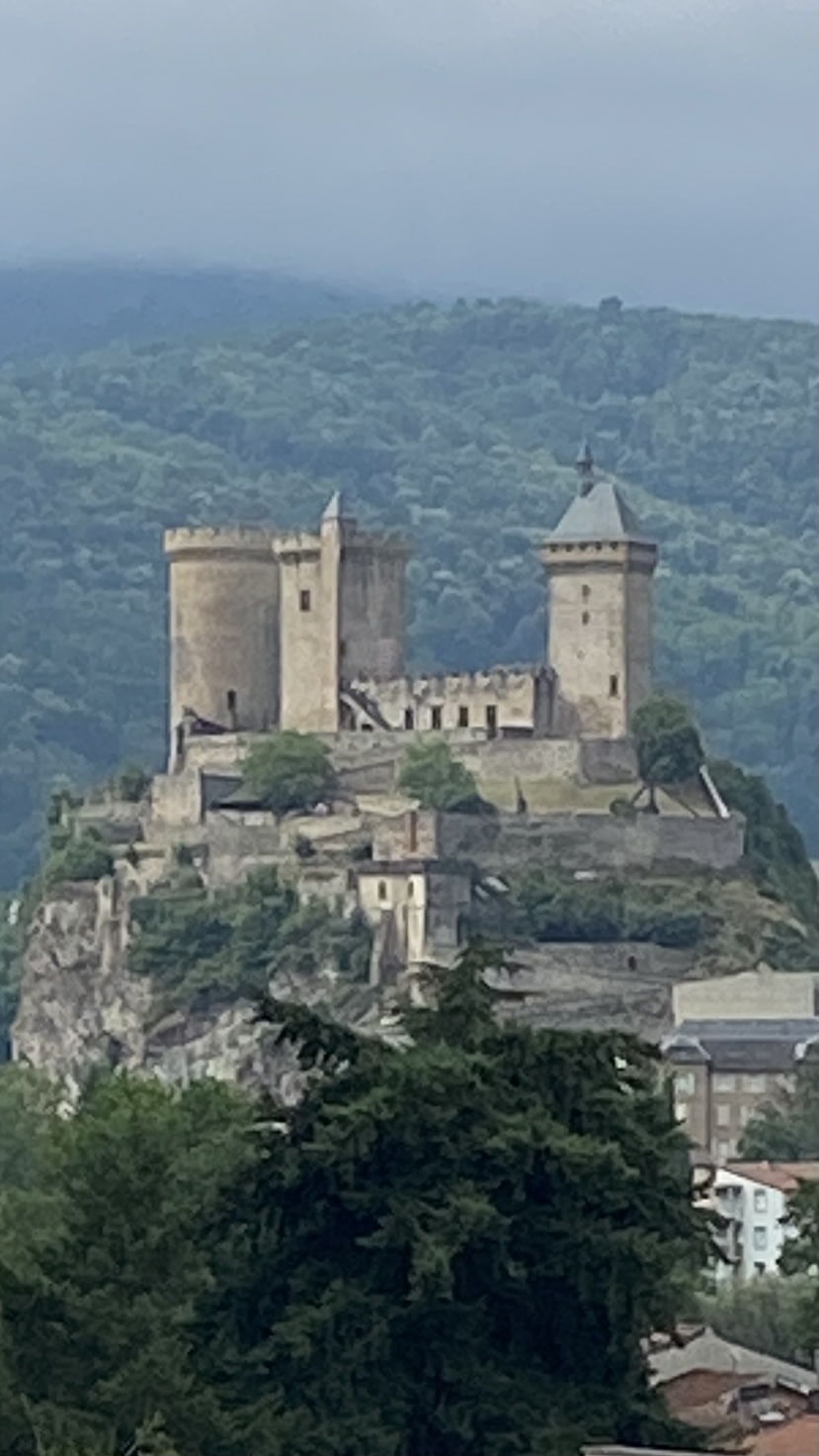 Foix Castle is a historic fortress located in the town of Foix. The castle dates back to the 11th century and is one of the best-preserved fortresses in the region. It offers stunning views of the surrounding countryside and provides a glimpse into the region's rich history. Visitors can tour the castle grounds, explore the various towers and ramparts, and learn about the castle's role in regional battles and wars. If you're a history buff or simply enjoy visiting unique and beautiful sites, Foix Castle is a must-see.
Carcassonne
Drive time 50 minutes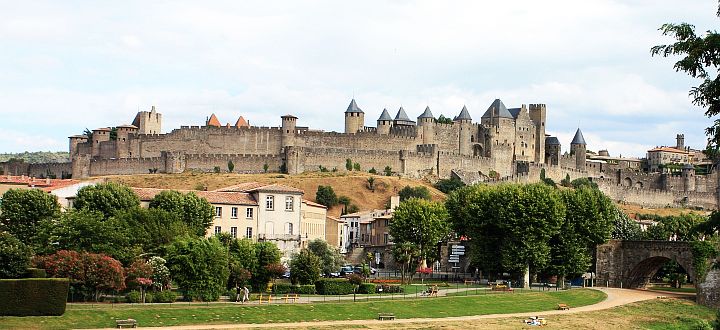 Carcassonne is a highly recommended tourist destination, particularly for those interested in history, culture, and architecture. Its well-preserved citadel, the Cité de Carcassonne, is a must-see, offering a glimpse into the medieval history of France. Visitors can explore the castle and ramparts, stroll through the narrow streets, and visit the various museums and exhibitions that showcase the city's rich history. Additionally, Carcassonne is surrounded by picturesque countryside, offering opportunities for outdoor recreation and nature walks. Overall, Carcassonne is a unique and fascinating destination that offers something for everyone, making it a highly recommended visit for tourists.